Container World has begun a process of adopting the concept of shared value creation as the way in
which our business operates
Focus On Ithemba
Ithemba Campus Jacob House
111 Ngwele Road Hillcrest
Kwazulu-Natal
South Africa
Project Joy is a case study worth celebrating and a story that brings smiles. A journey walked with many stakeholders, beneficiaries and partners, warrents the document
The plan is to mirror the successful Project Joy and Bright models by converting 6m containers into 3 classroom spaces (joining 2 containers


The Ubuntu Ground Café is a coffee shop with a difference and has already proved itself as a force
for positive change within our local community 
Farm2You supplies milk to the Durban Sales office (as well as large amounts to Moya and her boys!) This allows Container World to support this business as a Supplier
Early Childhood Development (ECD) is everyone's business. Focus on iThemba currently works alongside ten Pre-Schools in the Valley of 1000 Hills and Molweni areas
The model aims to upgrade existing Pre-Schools to become legal and sustainable businesses.
The children receive quality ECD care enabling them to thrive at later Foundation Phase  Schooling.
The Principals and teachers receive support, training and mentorship.
Project Joy is a case study worth celebrating and a story that brings smiles. A journey walked with many stakeholders, beneficiaries and partners, warrents the documenting of its learnings and wisdom.
The model is holistic in nature with its core strength being our ECD Monitor who spreads her time across the various schools and at our Focus on iThemba offices. Her role is vital as she provides support and motivation and ensures that the training is being implemented correctly.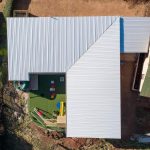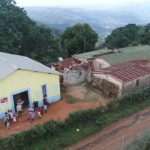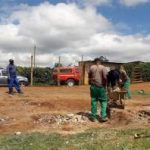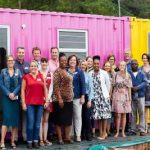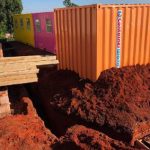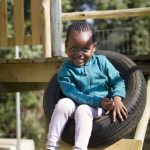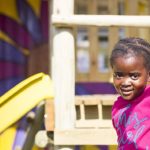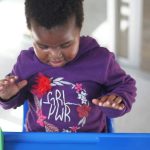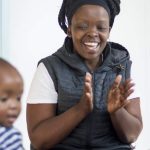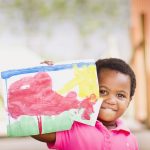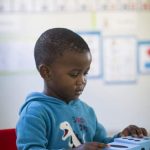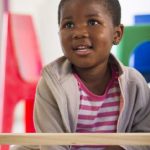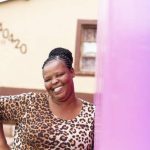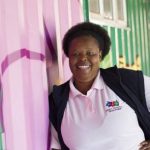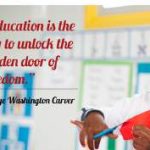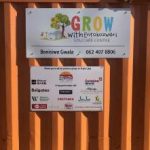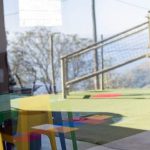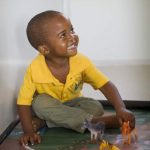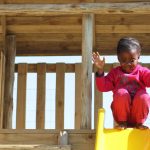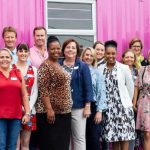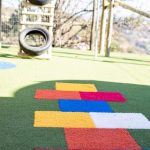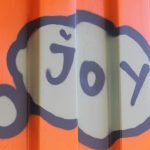 This year, 2020, we continue the success, this time with Project Star. Over the next few months, you will receive background and updates on the latest container conversion collaboration project.
This month I will introduce you to the principle of Inkhayezi ECD centre, Cynthia Hadebe, and give background to her school.
Cynthia Hadebe has lived in Molweni all her life, and in 2008 was granted a lovely piece of land by the inkhosi, on which to run an ECD centre.