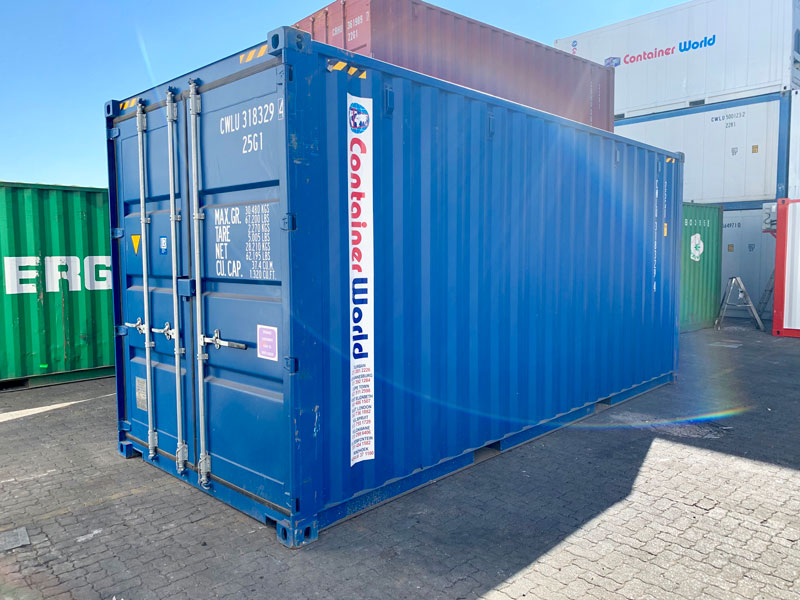 Containers are renowned for their toughness and durability and are a convenient way to add additional secure storage space wherever you may require it.
Container World offers a range of refrigeration containers, for use either as static storage of chilled or frozen products, and units that are capable of freezing goods ("Blast-freezers") and manufacturing ice in large volumes.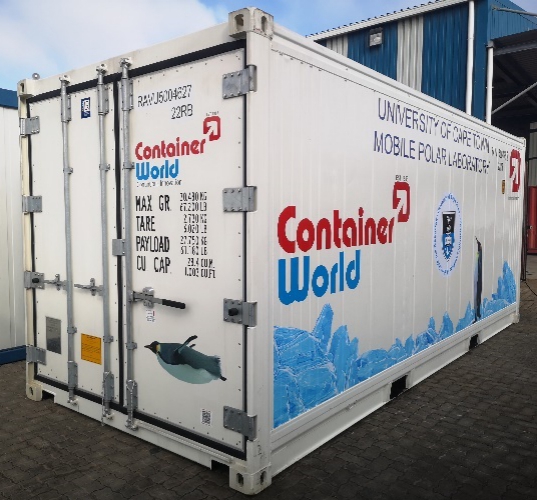 The MultiHouse® flat-pack product from Container World presents a superior quality space solution, combining the durability and strength of marine shipping containers, with the versatility of pre-fabricated buildings.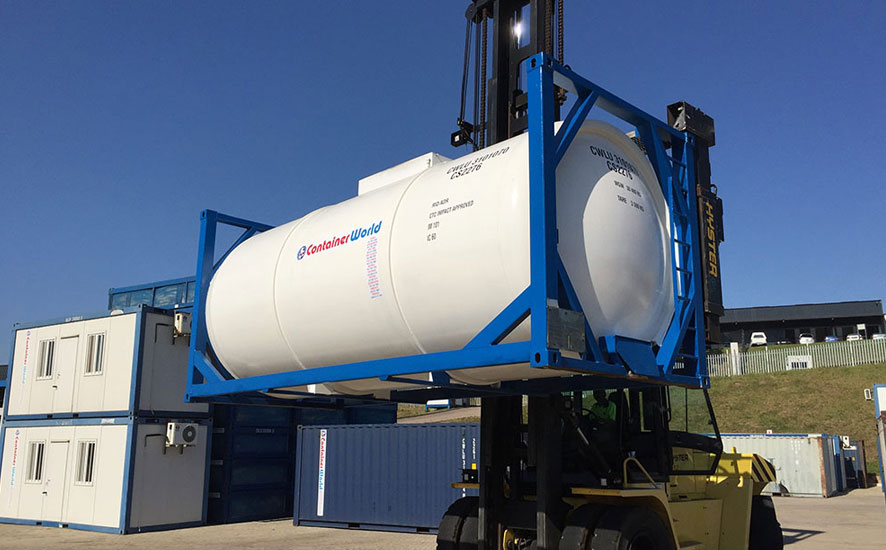 Tank containers are available for leasing or purchase and are a cost-effective answer to the transport and storage of bulk liquids.