Unique Skills and Expertise
We are a family business –
started by the Lee family in 1983
. Each member of our team has unique skills and expertise, learned through the sharing of knowledge and experience. We strive to go the extra mile to assist our clients with their requirements, through the provision of personalised, attentive service, and the best quality and value for their money. As an ISO 9001 compliant business with branches countrywide, we have equipment available at your doorstep, saving you time and money.
Contact Us
 to assist you with a superior Innovative Space Solution.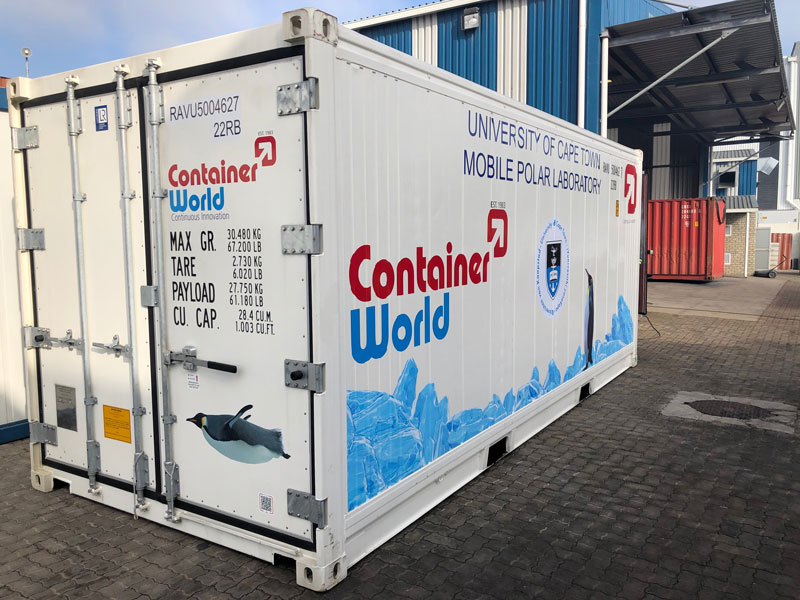 Utilising the strength and water-resistant construction of marine containers, all
conversions
are done per the unique requirements of our clients, at our own custom-built facilities (in Johannesburg, Durban, and Cape Town), which feature customised handling equipment, covered workshops, and completely enclosed spray-booths. This ensures our workmanship is without equal in terms of quality and consistency.
In 2019, we sharpened and evolved our brand with a fresh look which reflects who we are today: A company that focuses on helping clients achieve their objectives through Continuous Innovation.
Rebranding is not as simple as just coming up with a logo idea and voila.  Every element needs to be strategic and communicate the company's Brand Promise.  In order to do this, we needed to start from the foundation of Container World and work outward.
Container World has managed to stay relevant and remain the no.1 Container company in South Africa since 1983.  How have we managed to achieve this and how do we continue to do so into the future?  What makes us unique?
The cornerstone of a large building gives it a reliable and firm foundation, leading to the cohesion and stability of the whole building.  The Corner Casting, like the cornerstone of a building, is the most important part of a container.  Container World has built a solid, great foundation to build off for the future.
Always allowing room for ideas and improvement has welded our vision and brand promise: Continuous Innovation.
Something that is continual is not static, but in a permanent state of flux. It doesn't sit on its laurels but looks to continually improve as it moves forward.
Our Refreshed Brand signifies moving forward through innovation, embodied in the foundation and strength of the corner casting.  It is our Past, Present and Future all encapsulated.  We acknowledge and remember yesterday, focusing on today, while considering tomorrow.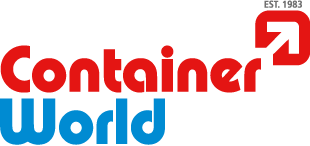 "Container World provides innovative solutions through the supply and conversion of containers for a variety of applications."