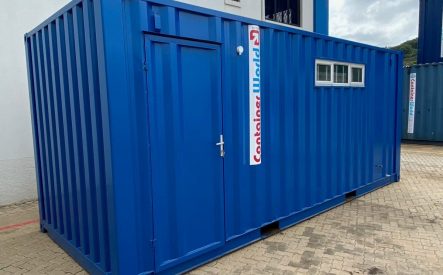 Robust Ablution Containers
These ablution units can be customised to your specification, with additional showers, basins, and urinals fitted as per your request. If you require ablution units, contact Container World today for affordable ablution alternatives.
Multihouse Ablution Units
MultiHouse® Ablution Units are also available as an alternative to conventional converted ablution containers. Please see our MultiHouse® page for more information.