The MultiHouse® flat-pack product from Container World presents a superior quality space solution, combining the durability and strength of marine shipping containers, with the versatility of pre-fabricated buildings.
Container World provides full turn-key solutions for remote areas, even with extremely tight deadlines and complicated requirements.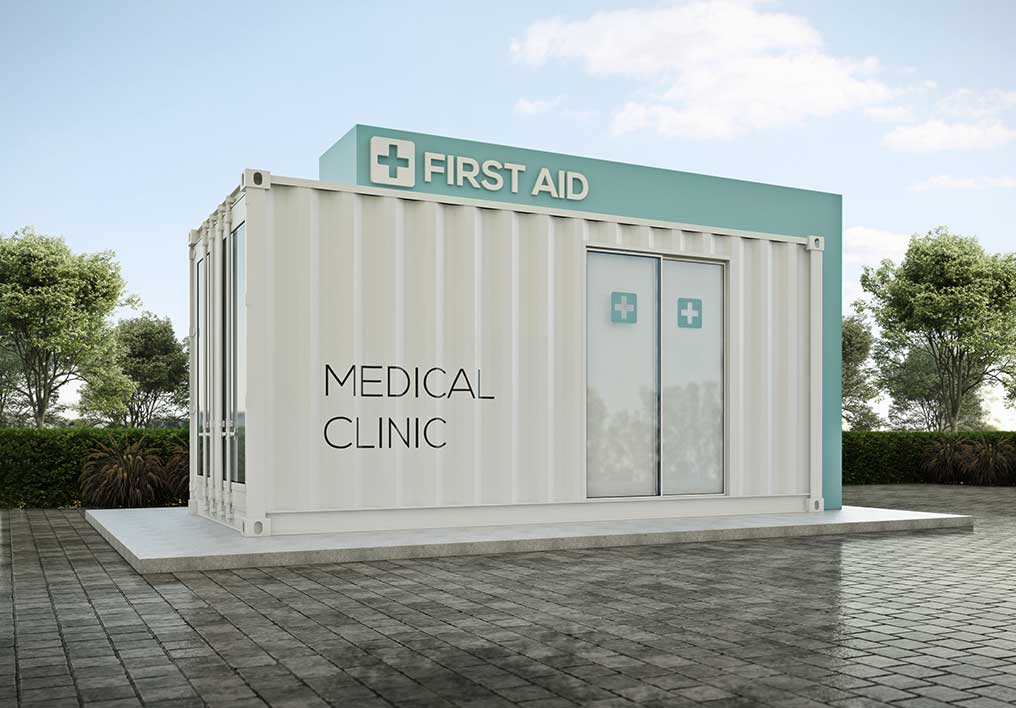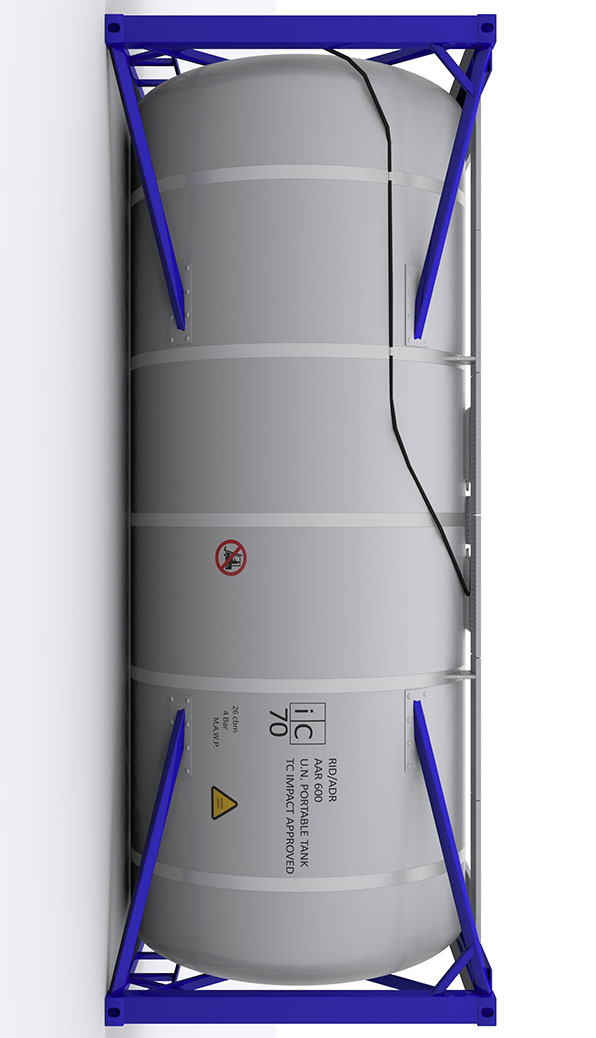 Tank containers are available for leasing or purchase and are a cost-effective answer to the transport and storage of bulk liquids.
Container World offers a range of modified ablutions containers, from combination male/female ablutions, ablutions blocks with changing room facilities, or larger units to cater for entire camps.
Container World offers a range of refrigeration containers, for use either as static storage of chilled or frozen products, and units that are capable of freezing goods ("Blast-freezers") and manufacturing ice in large volumes.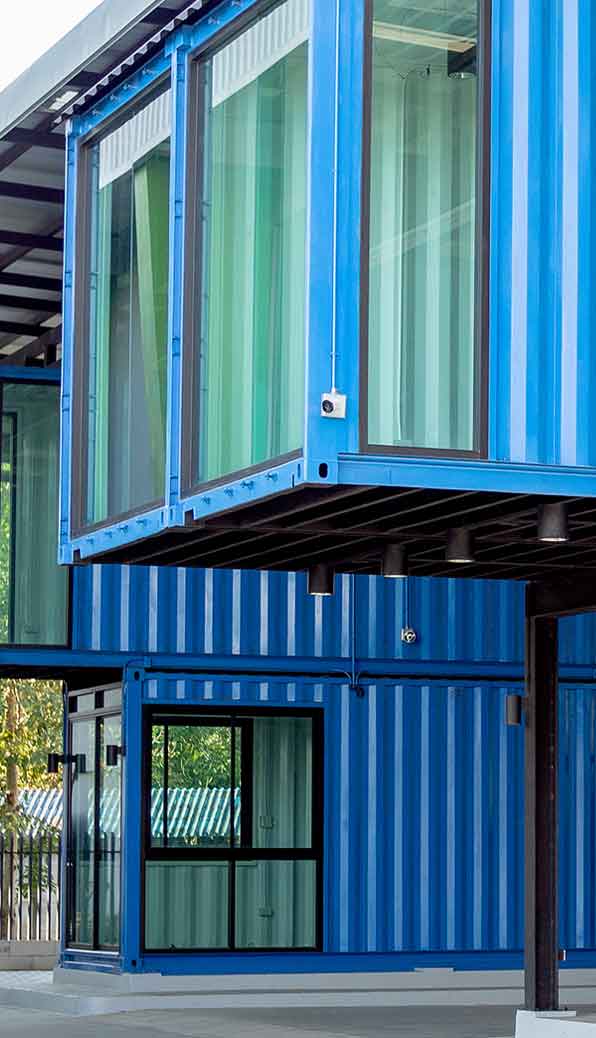 Office containers provide additional office space on a temporary or permanent basis. Container World supplies a range of different types of site offices.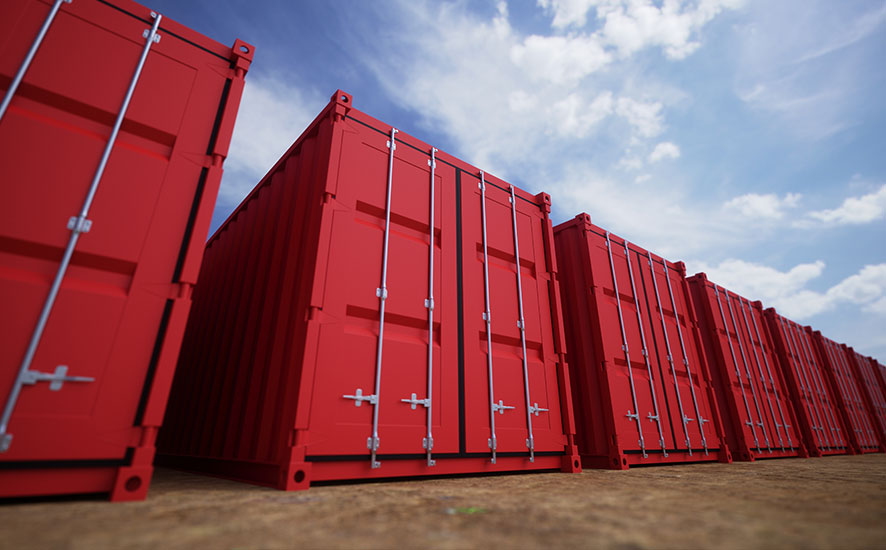 Containers are renowned for their toughness and durability and are a convenient way to add additional secure storage space wherever you may require it.
Container World has the capability to convert our popular container products into just about any type of modified unit.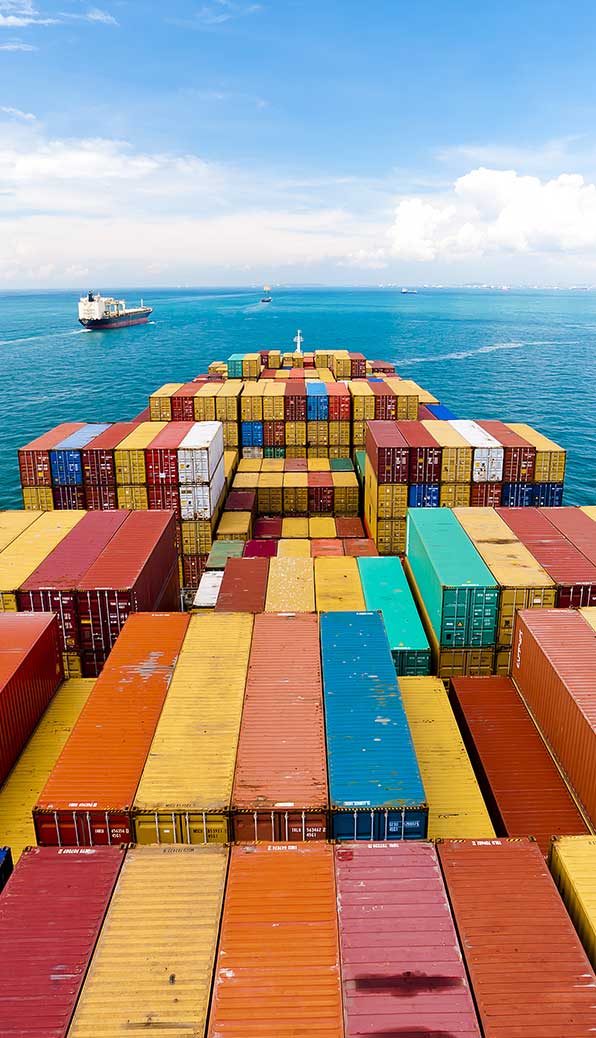 With growing demand from our long term on-shore customers, we have recently expanded our product range and are now able to offer a wide variety of off-shore containers, baskets, skips, reefers and accommodation modules, all certified to DNV 2.7-1 and EN 12079.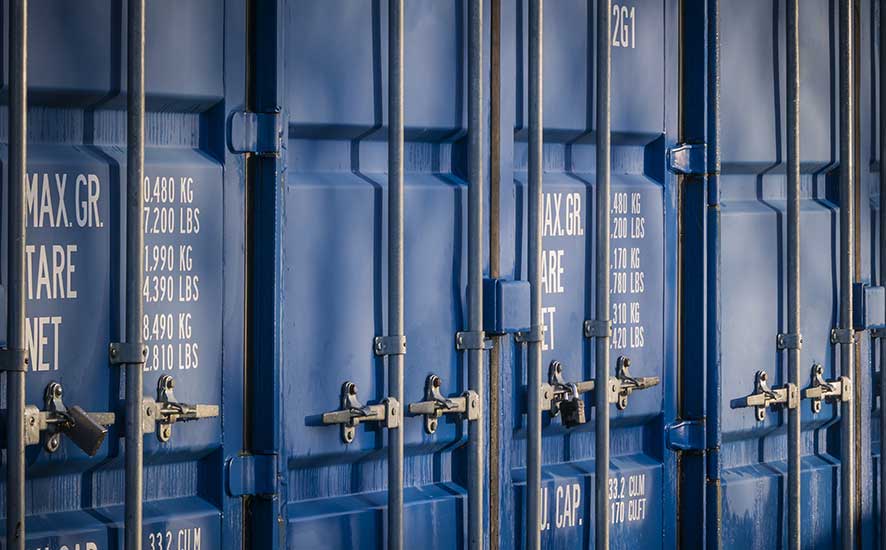 Container World offers short and long-term storage in our self-storage units, a service which is available to the public for their own personal or business use.