Advantages of Mobile Camps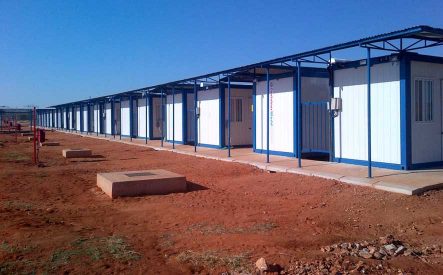 Comfortable and Practical
These have ranged in size from camps for 20 – 3000 men. All Container World's Mobile Camps make use of various types of converted containers and our MultiHouse® product depending on your requirements. 
Practical, Safe and Cost-effective
Container World ensures that each camp is comfortable for living purposes, as well as practical in design, ensuring a safe and cost-effective working platform.